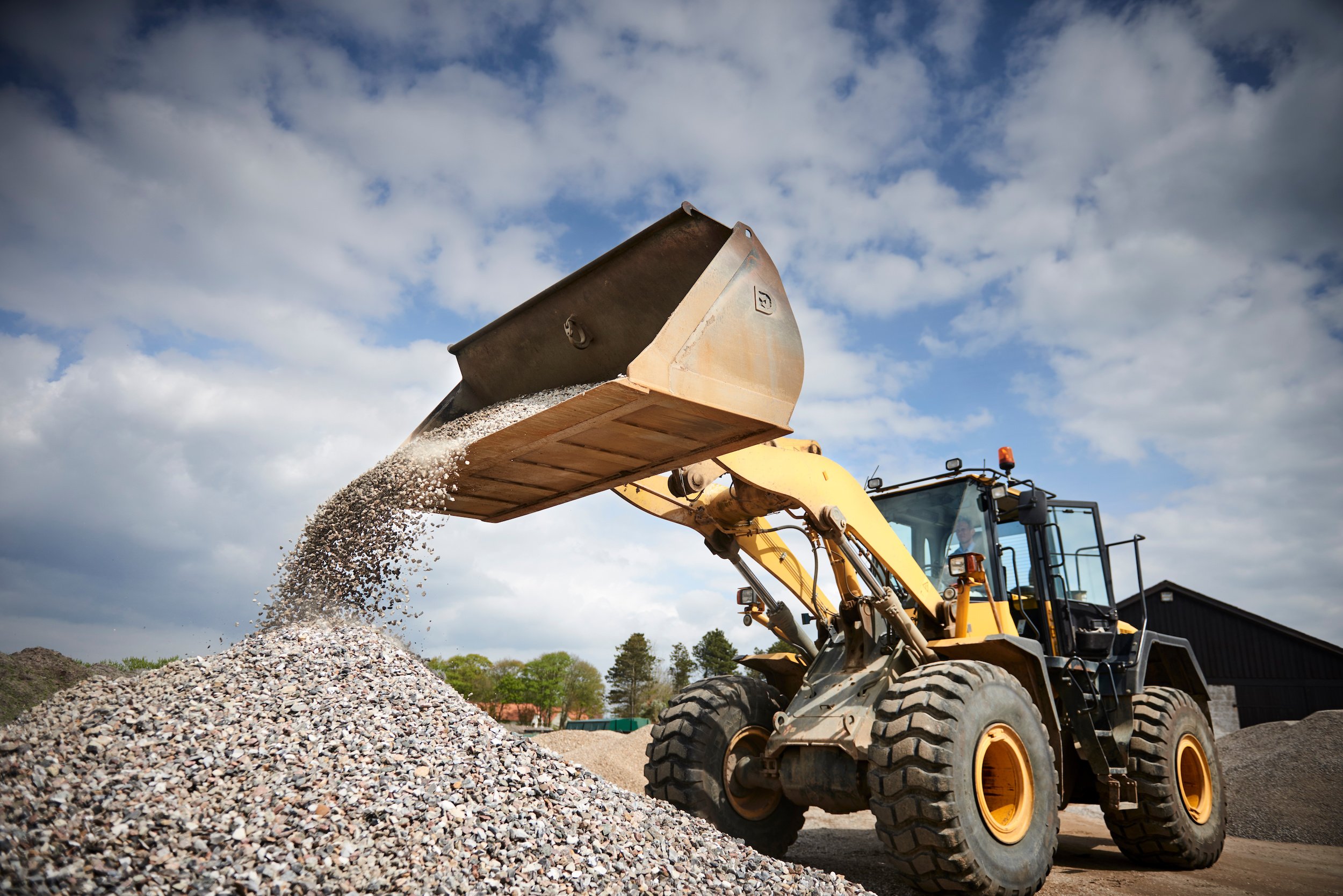 Civil Construction Solutions
Quirion, a division of Coutts Brothers, Inc., provides premier construction sitework across commercial and industrial sectors.
Our Services
For jobs big and small, you can count on Quirion. We provide commercial and residential earthwork services. From digging out a foundation for a large hotel to crushing and delivering a load of gravel to a residential site, our services are all provided by a top-notch team and the highest level of client service.
We can perform commercial sitework, including both demolitions and crushing, and even coordinate landfill closures, large-scale snow plowing and emergency response. Take a look through our services to learn how we can best serve you.
Contact us today to talk more about our civil construction services.
Calculate Cubic Yards
Calculate how much product you'll need for your next civil construction project with this cubic yard calculator tool. We're happy to assist if you have any further questions; feel free to get in touch.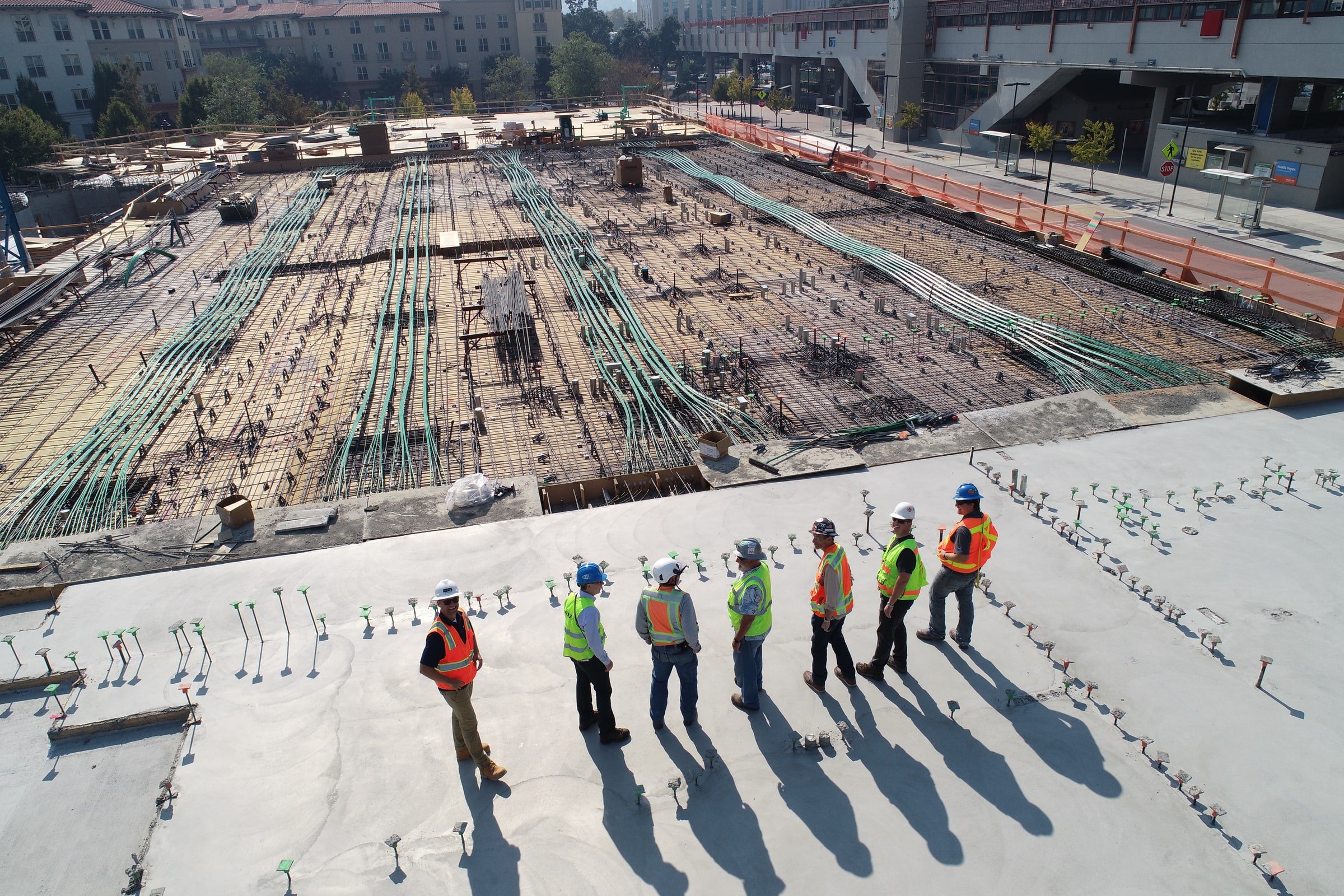 Careers
Join our team of civil construction professionals. At Quirion, we give you the tools to kickstart your construction career. Visit our careers page to view our open positions and apply!
Contact Us